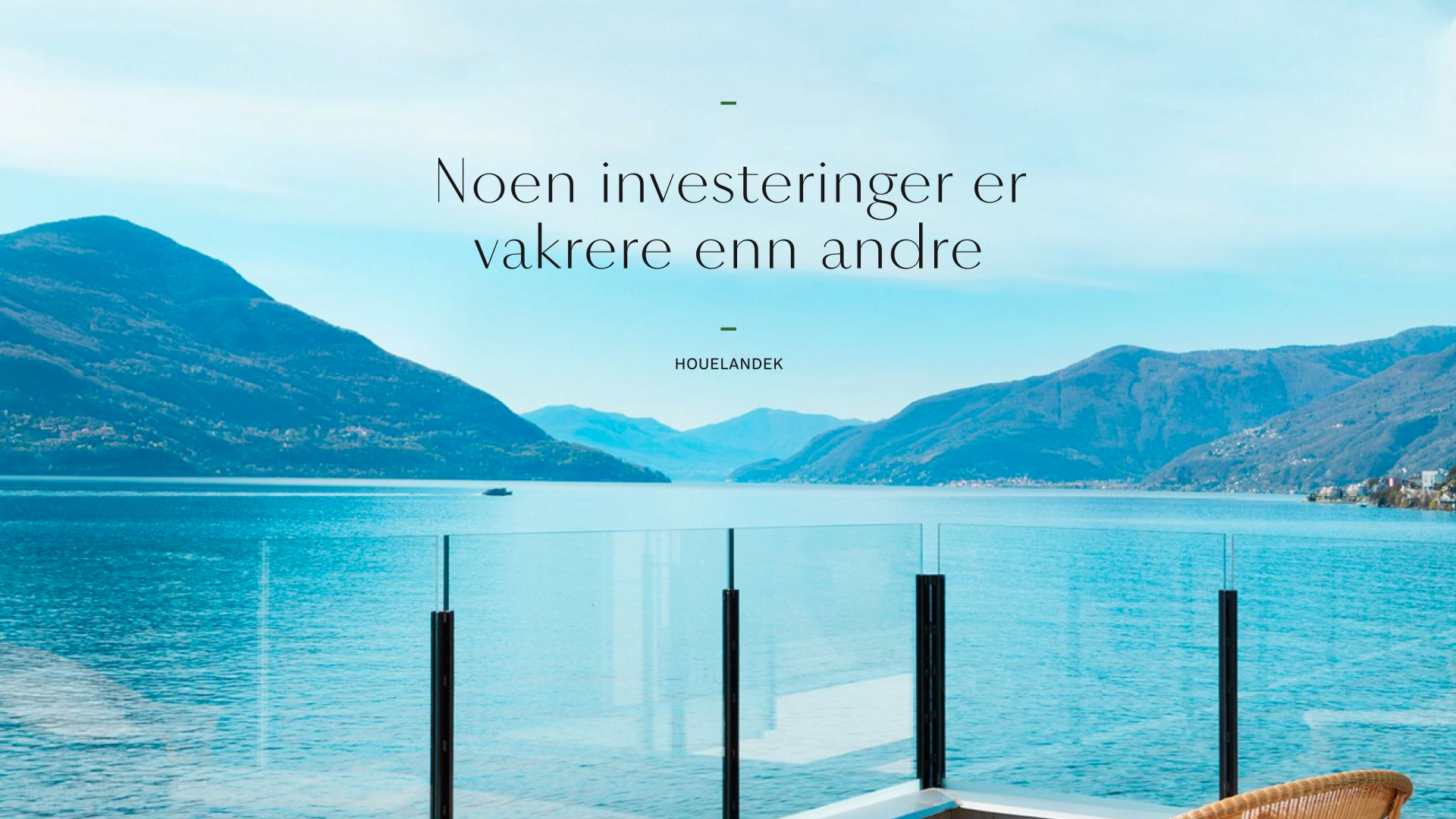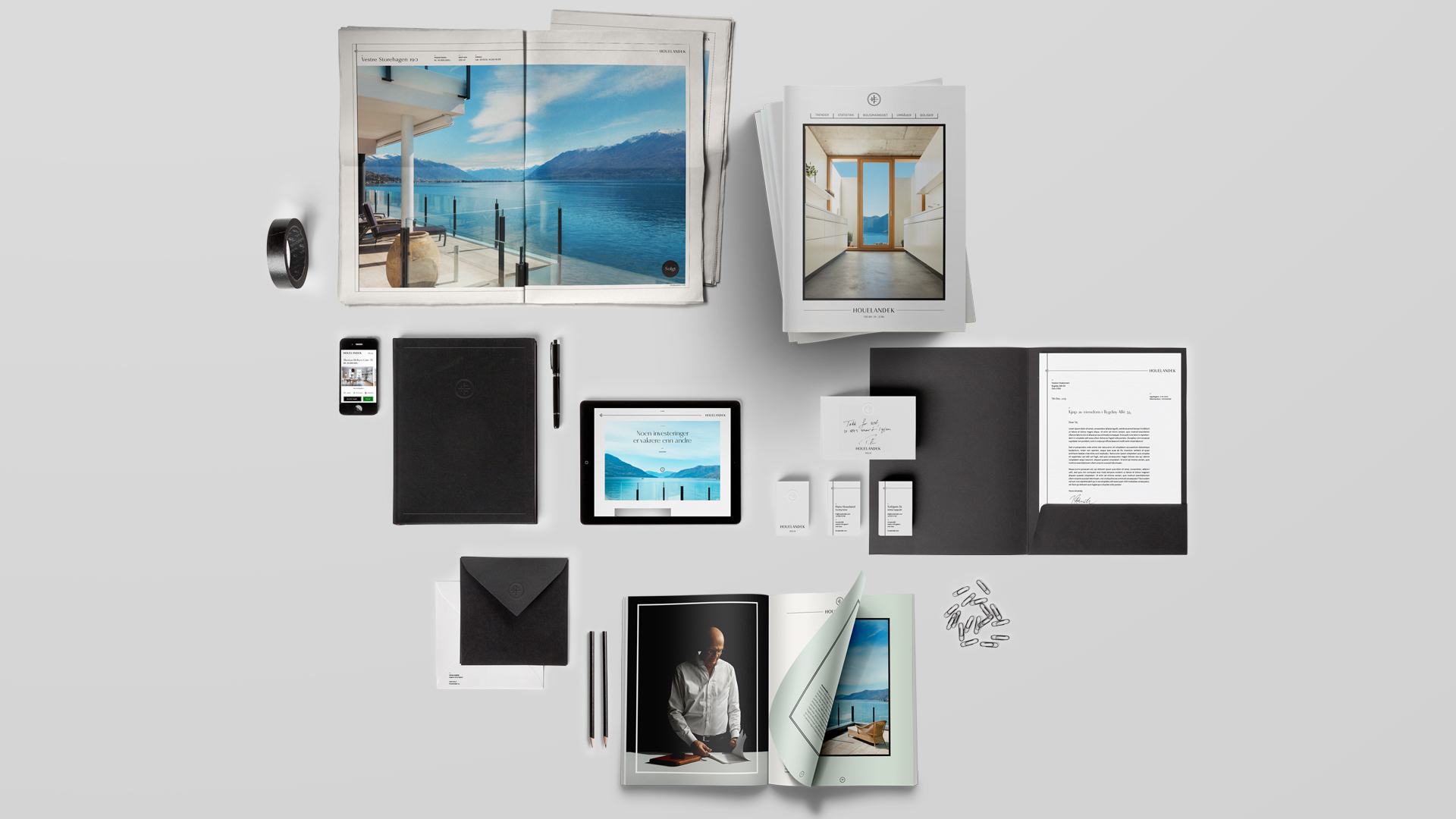 Design and Art direction.
Digital strategy and visual identity for HouelandEk, a private and exclusive
real estate brokerage agency.


Creative Director: Miriam Skovholt Mortensen
Designers: Anders Drage and Truong Vu Pham
Strategy: Kirsti Rogne and Jonas Feiring
Project management: Caroline Hanssen
Reel: Lars Hoel
Project executed while working at Brandlab.