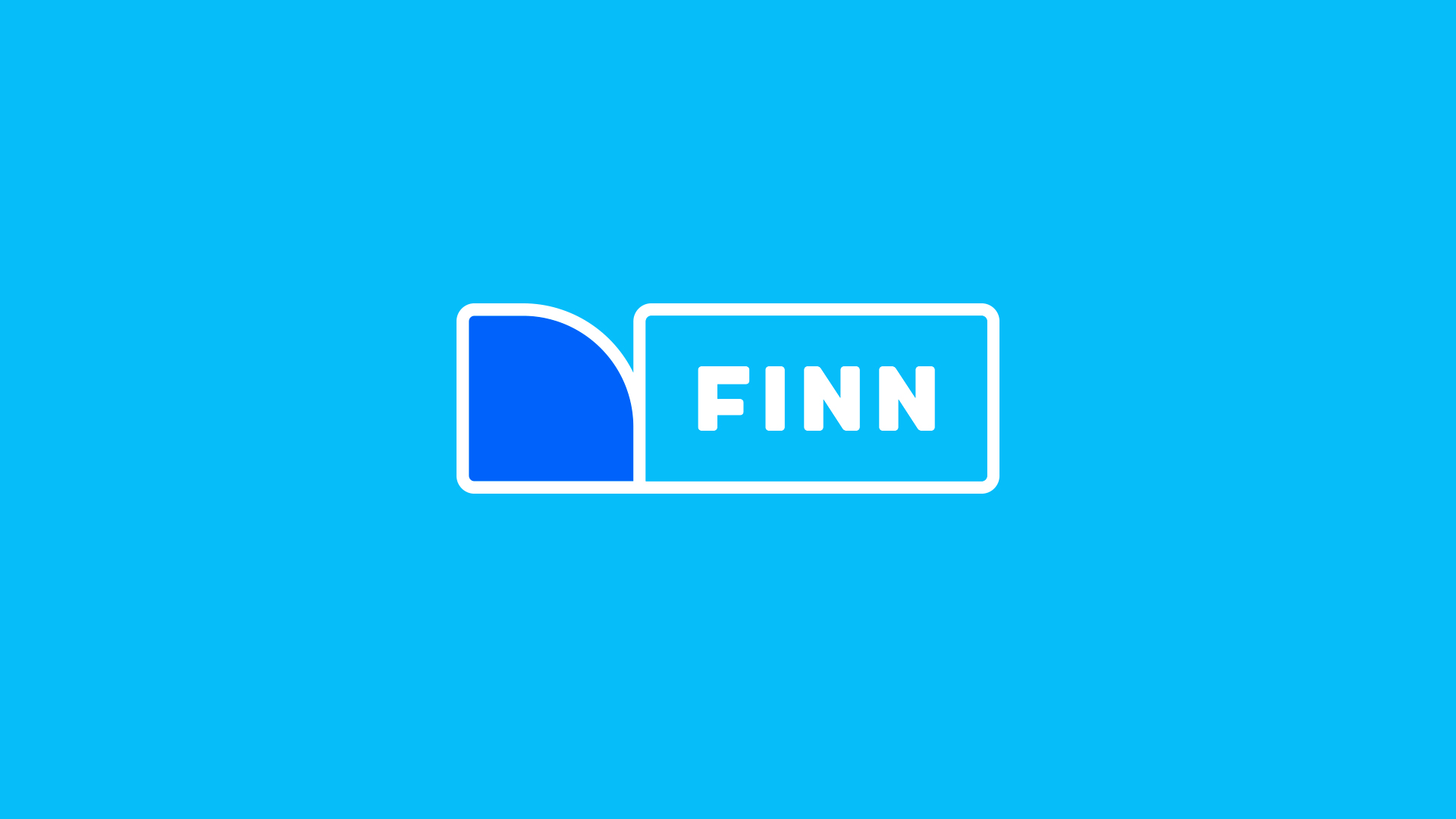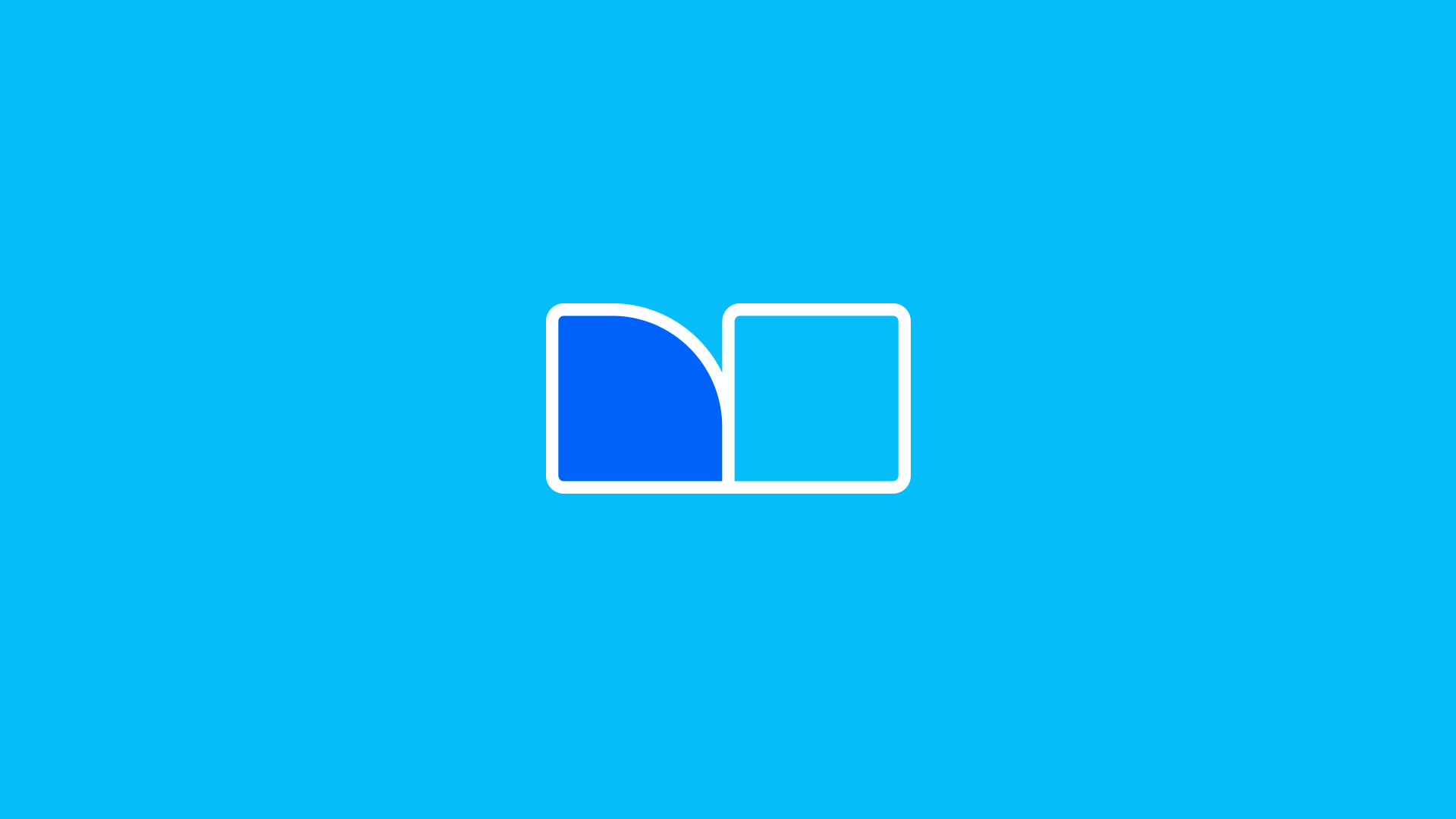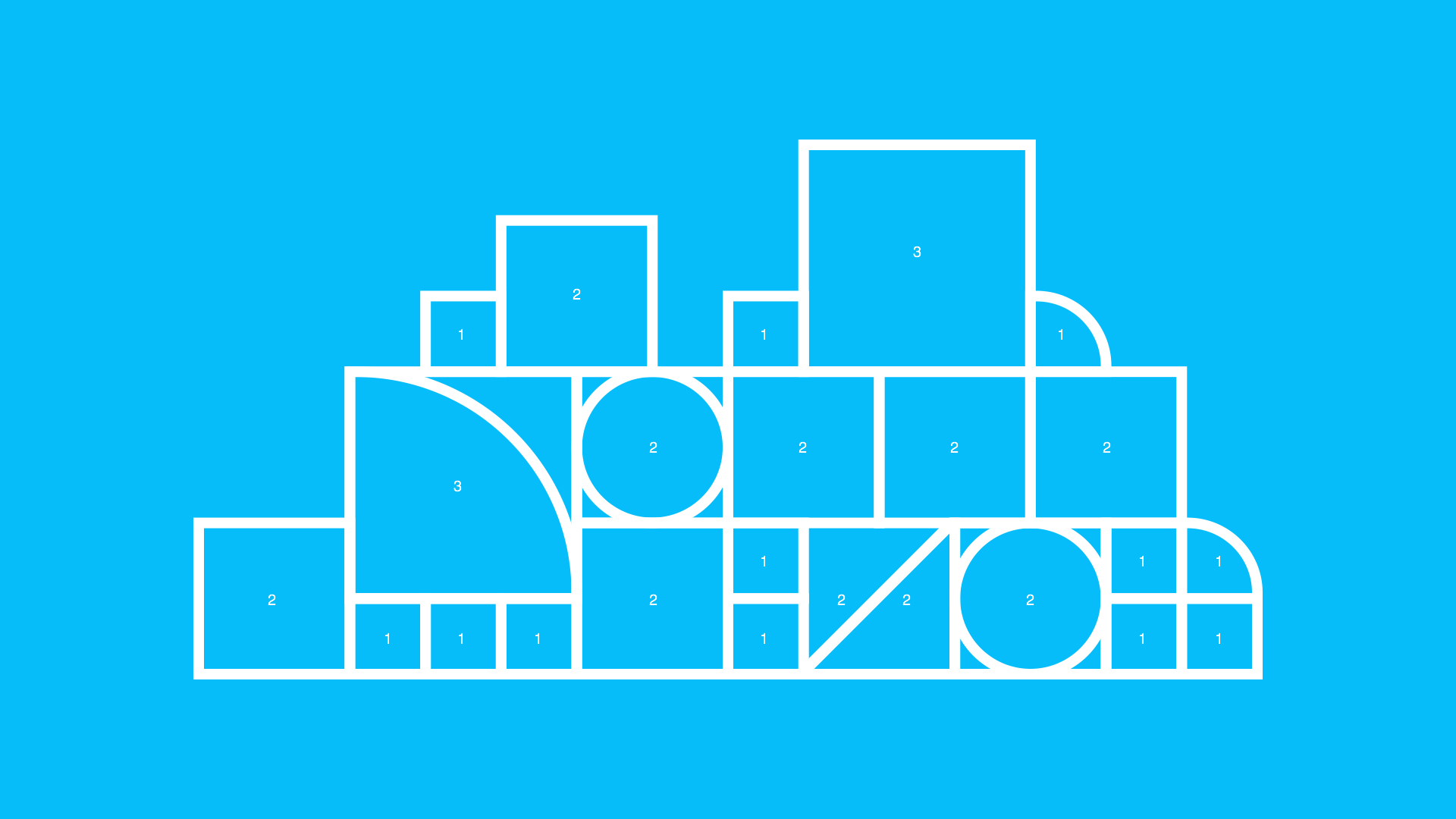 Design and Art direction.
Brand platform, visual identity and future vision for Finn.no,
Norway's largest online marketplace.


Creative Director: Miriam Skovholt Mortensen
Designers: Anders Drage, Ludvig Bruneau Rossow and Truong Vu Pham.
Strategy: Monna Nordhagen, Kirsti Rogne,
Jonas Feiring
Project management: Caroline Hanssen
Reel: Lars Hoel
Project executed while working at Brandlab.